Fan & Pad Structure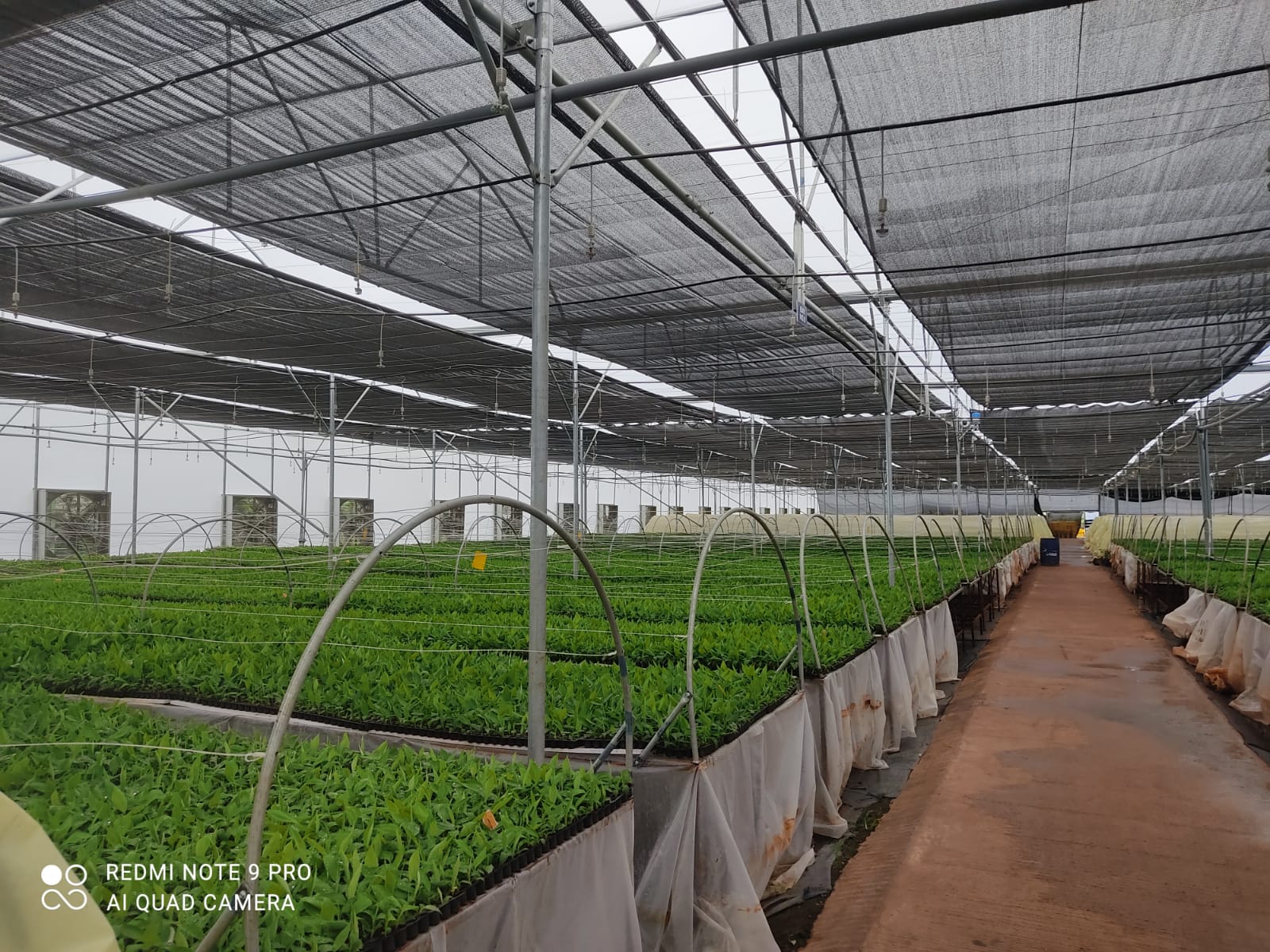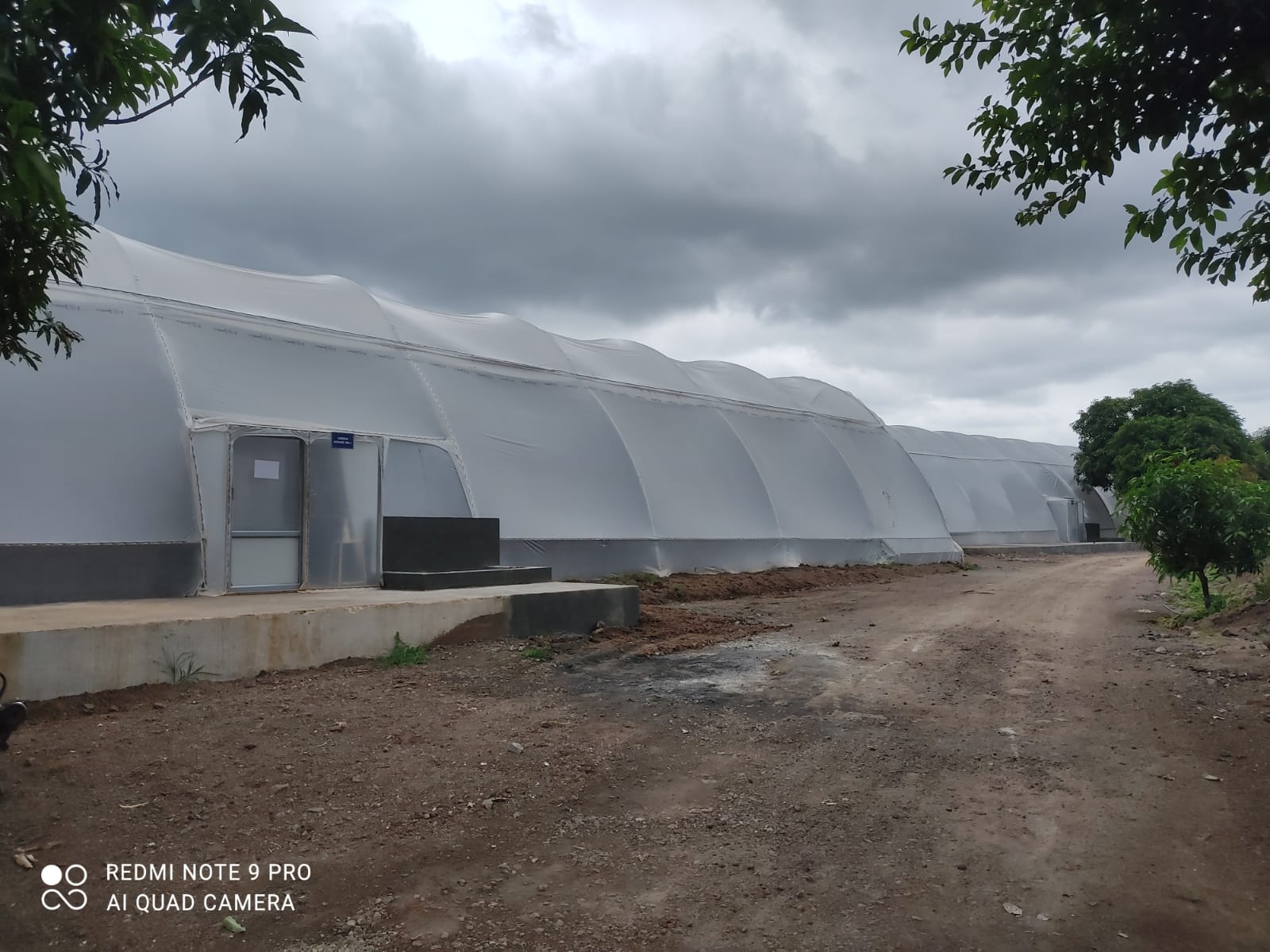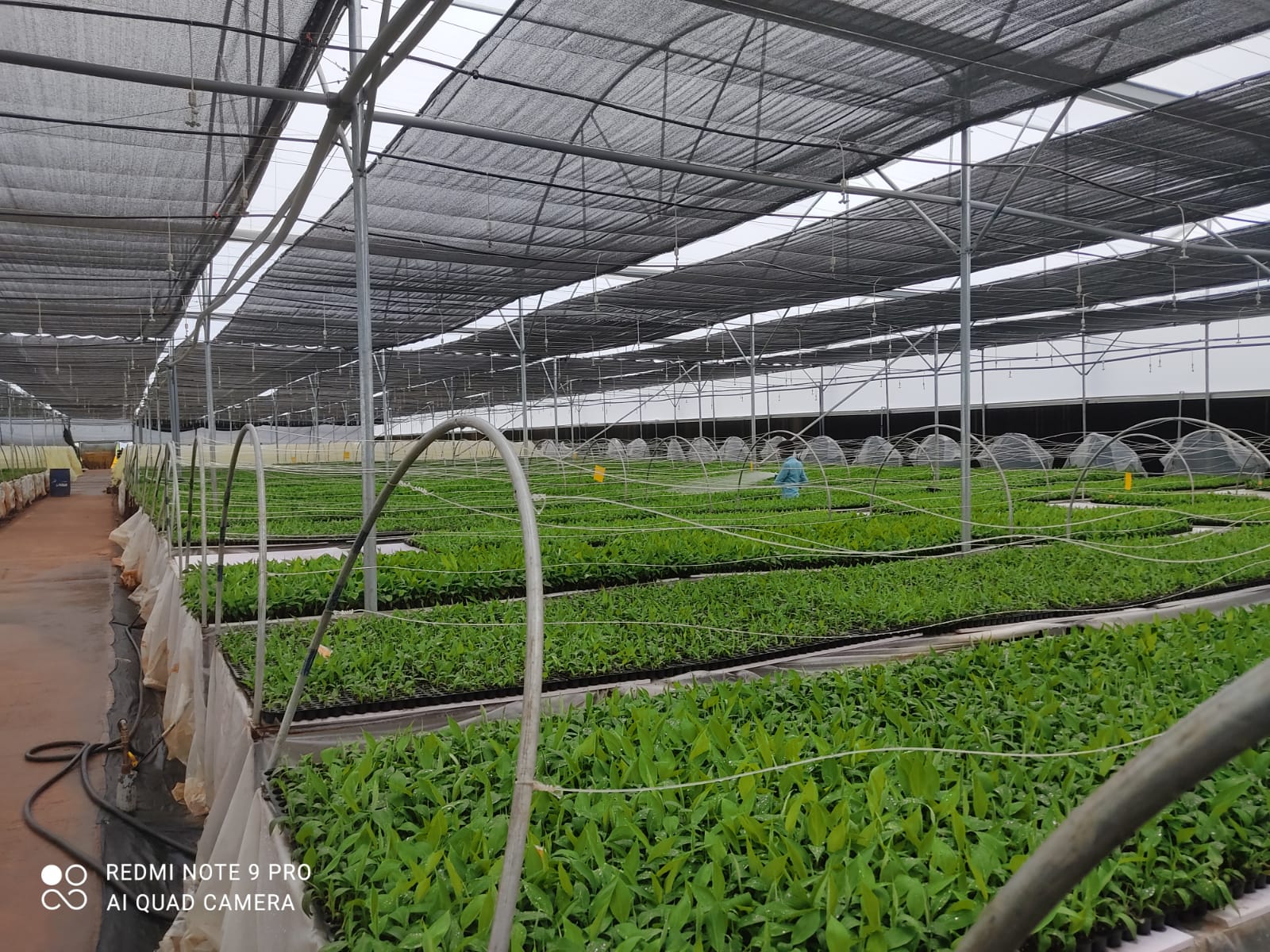 FAN & PAD SYSTEM

Greenhouse climate control system is engineered as per world class standard and widely preferred by greenhouse growers to manage energy cost, to maximize the crop yields and to help with fertilizer and water conservation. These are made by implementing greenhouse automation technology and using latest green technology.

Greenhouse climate control systems are designed to conserve the environment and save the growers time and money. Exclusively designed these systems are ideal to control the humidity, CO2, temperature, and lighting control. Further, these also control fog and misting and thermal and solar shading. These devices are the most advance and easy to use Greenhouse Climate Control System.


General Information

The Structural designs are in accordance with:

The Israel steel structure standard 1225

The Israel structural loads standards 414/1982 and 412/1992 hot dip galvanised steel.

The structural designs in accordance with: As per NHM/NHB – India

DOME SHAPE FAN AND PAD STRUCTURE SPECIFICATIONS

Structure

Hot Dip Galvanized Tubular Structure

Grid Size

8m x 4m Balcony/ Canopy

Centre Height

5.50 Mtr

Columns

60 OD 2.0 mm thick Hot Dip G.I. Pipe

Arches

Bottom Cord 48 mm OD 2 mm thick GI pipe
Arches 48 mm OD 2mm thick,
Bracing 33 mm OD 2mm thick,
structural members to be fitted in plated nuts, bolts
and without welding.

Purlins

Purlin 42mm OD x 2mm thick Hot Dip Galvanized.

Balcony

48 mm OD x 2mm thick G I PIPE along the gutter length

Foundation

60 OD x 2mm thick. Depth 600 to 750 mm or suitably altered depending upon ground straight level to ensure safety and stability of the structure even under extreme wind conditions.
Columns are fitted over ground '' Inserts''. PCC of 1:2:4 of 40 mm & filling the pit with 1:2:4 concrete hand mixed with appropriate grade cement.

Poly fixing

Aluminium locking profiles with PVC Coated wire spring with smooth finish for single and double poly fixing.

Gables

To be fixed with two-way Aluminium poly lock for locking two poly sheets along with curtains top.

Door

PC sheet door, Sliding type.

Shape

With a view to reduce the impact of wind and consequent damage to structure

Shed net

White Shade Net 50%

Plastic

DRIP LOCK COOL 200 Microns 5-layer Plastic

Fan and Pad

50" Fan with 18 no. SS Blades, Auto opening shutters damper type, 415 V, 50 Hz,
Cellulose Cooling pad 6 " thick, ONE PAD CONTAIN AREA OF 10 SQ FT
Frame for the above cooling pads with top water distribution and bottom gutter.
Heading kit with Pump (open well submersible type)
Pipeline for frame top and bottom, bypass , filter flush system
Control Panel for Exhaust fan,
wall for the cooling pads is must
All CIVIL CONSTRUCTION UNDER CUSTOMER SCOPE.
Know more about
Fan & Pad Structure
Send us a message and we will help you to know about the Fan & Pad Structure