210 Open Type Mapal Strawberries Soilless Trough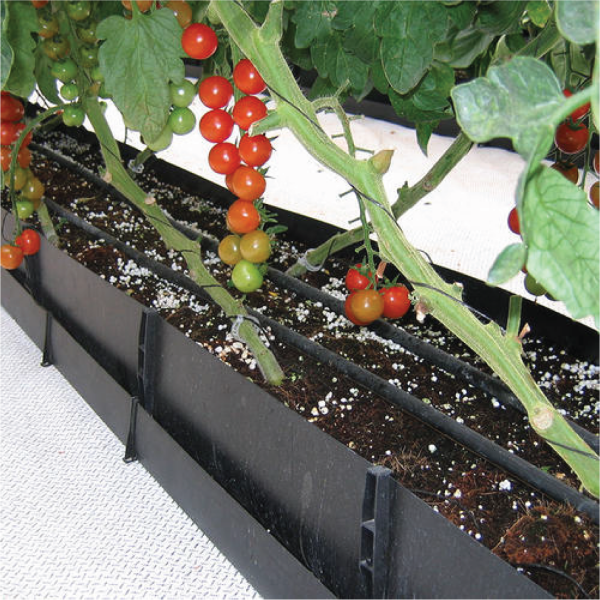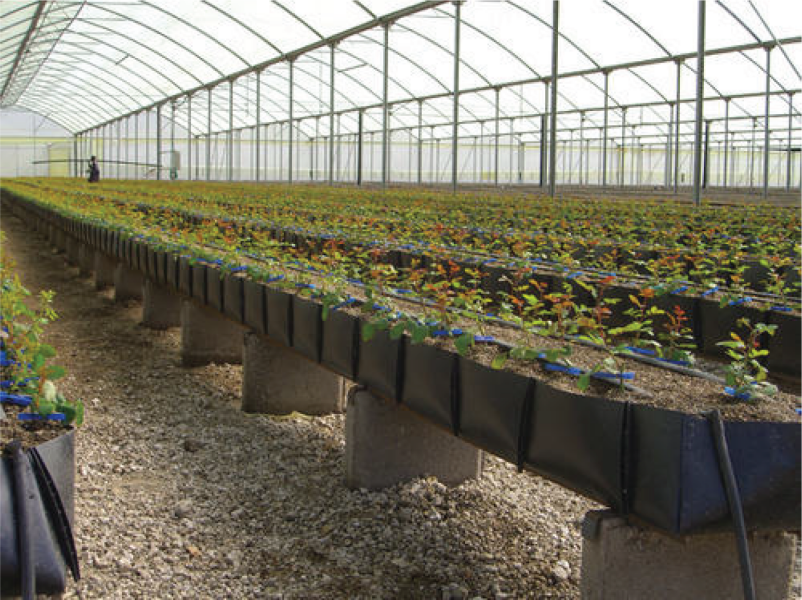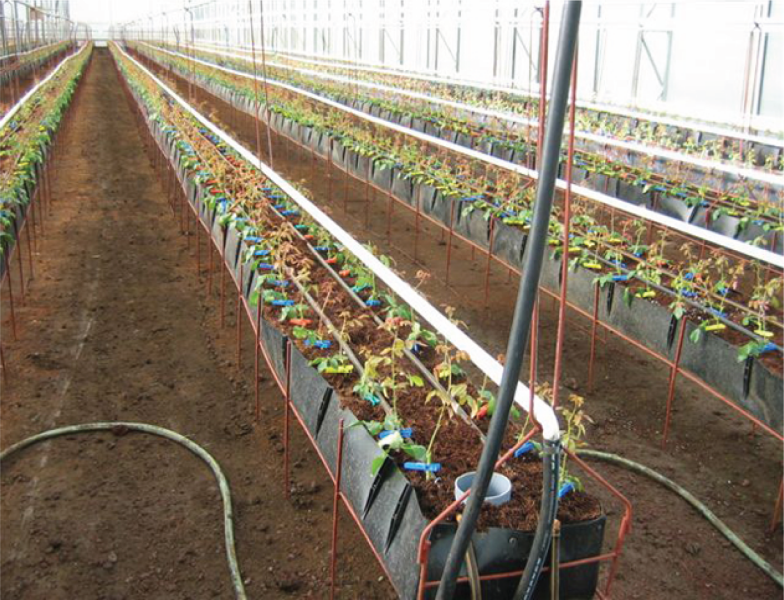 | | |
| --- | --- |
| Minimum Order Quantity | 100 Piece |
| Shape | Rectangular |
| Color | White |
| Tray Material | Polypropylene |
| Length | 1 meter |
| Width | 12 inch |
| Trays Thickness | 2.8 mm |

This trough is suitable for growing, strawberries, lettuce, kitchen garden, terrace farming. This holds the media and allows the plants root to spread in the container. This product is having a UV Guarantee of 5 years but you can expect a life of 10 years plus from these products

MOQ:
10/Per piece+GST18%

You choose soilless as an option of growing when
1. You need more control on the root zone of the plant
2. When there is any problem with the soil.

The soil does only two jobs:
1. It acts as a reservoir for nutriets and water for the root.
2. It holds and supports the root zone.

If this can be replaced by artificial or other natural media it can do the same job. Agriplast has introduced Soilless growing solutions from Mapal Plastic, Israel.
Know more about
210 Open Type Mapal Strawberries Soilless Trough
Send us a message and we will help you to know about the 210 Open Type Mapal Strawberries Soilless Trough