Agriplast Right Pot Plus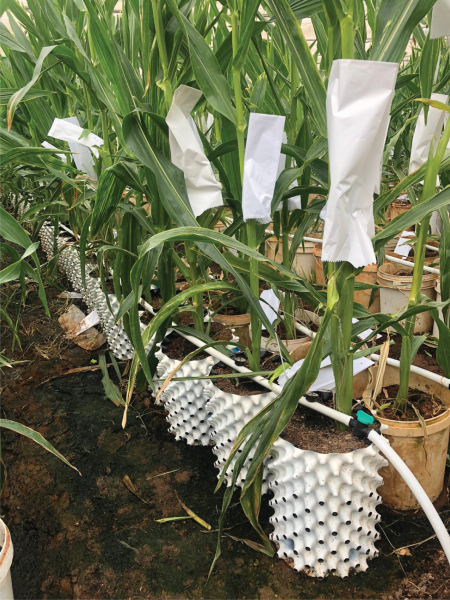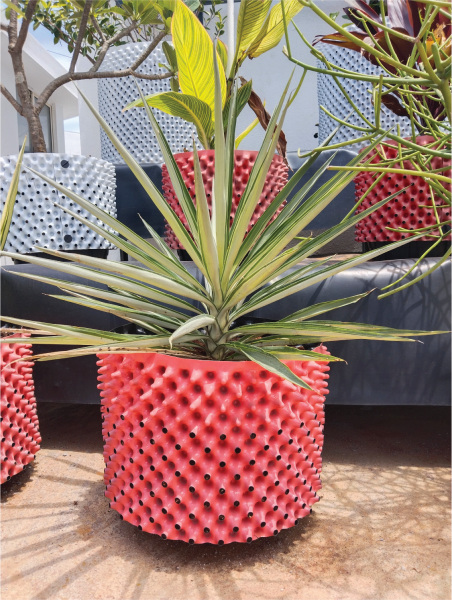 | | |
| --- | --- |
| Minimum Order Quantity | 100 Piece |
| Size | 14" Dia x 22" Height |
| Usage/Application | Plantation |
| Color | Black |
| Shape | Round |
| Brand | Agriplast |
| Country of Origin | Made in India |
| Capacity | 41 L |
The Design of the Agriplast Right Pots helps to achieve a much superior white root network. We use this type of right pot in vegetable cultivation, poly house farming, net house farming, open field farming, landscaping project, nursery, kitchen garden, terrace cultivation, etc.
Features:
This develops a mass of outward pointing fibrous roots.
This type of right pot enables the plant to absorb more nutrients and water, leading to faster plant growth and good moisture retention in the root zone of the plant.
Gravity-fed no electricity needed.
With a massive 16mm inlet hole to prevent any blockages.
Allows nutrients to be oxygenated at all times and gives the plant a boost.
Can be used as a single pot or used continuously.
The best hydroponics system on the market.
Know more about
Agriplast Right Pot Plus
Send us a message and we will help you to know about the Agriplast Right Pot Plus